Discover Stories
It doesn't matter if you want to write history or not: Great ideas need great data storage solutions that are reliable, give the best performance, and are safe. So here we are, giving you the opportunity and the hard drive to thrive. Whether you are a data center infrastructure manager, an architect or a travel blogger, everything is possible - with the right tools.
NAS
For project teams who need to share files and work on them at the same time.

When you work around the clock on projects from different locations, the best storage solution is the one where you can access big files quickly, whenever you need to get the work done. That's why the Toshiba N300 is the perfect fit for your team to succeed. Everything is possible - with the right tools.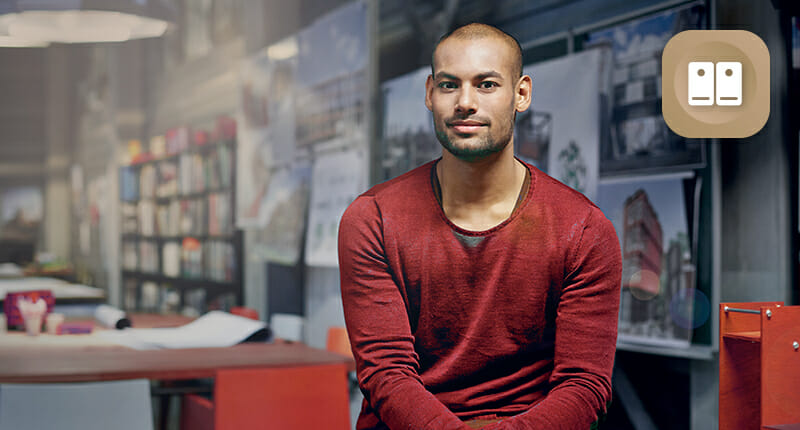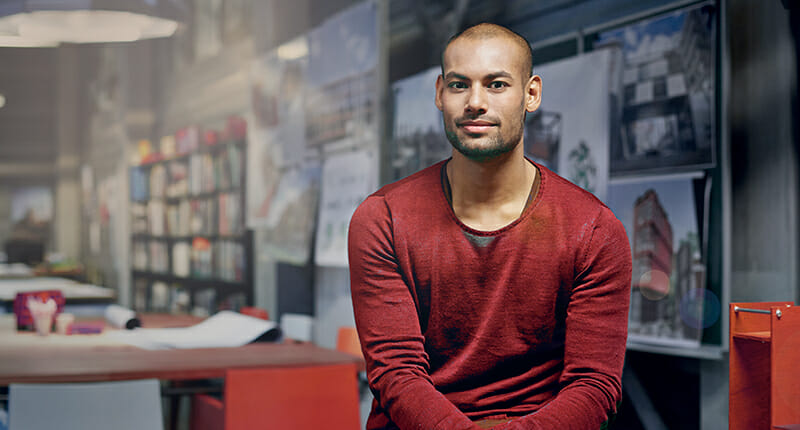 Performance
When you need speed for that special edge.

As a professional gamer, you need the best equipment to stay on top of your game. You want nothing less than flawless performance with response times to keep up with your pace. The Toshiba X300 lets you focus on the action with the speed you need to come out on top. Everything is possible - with the right tools.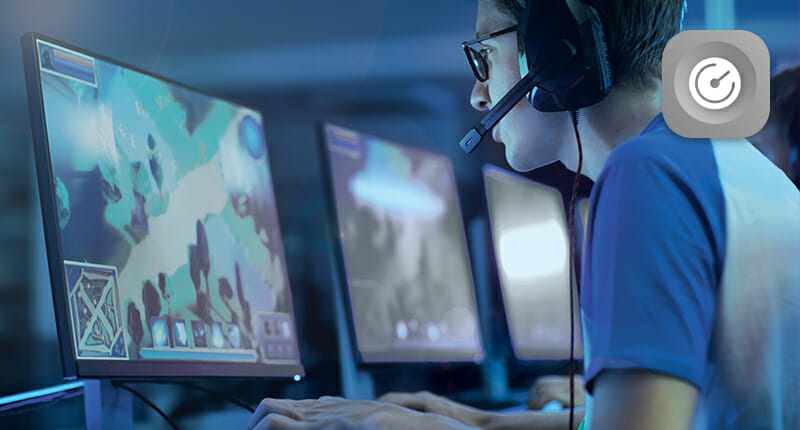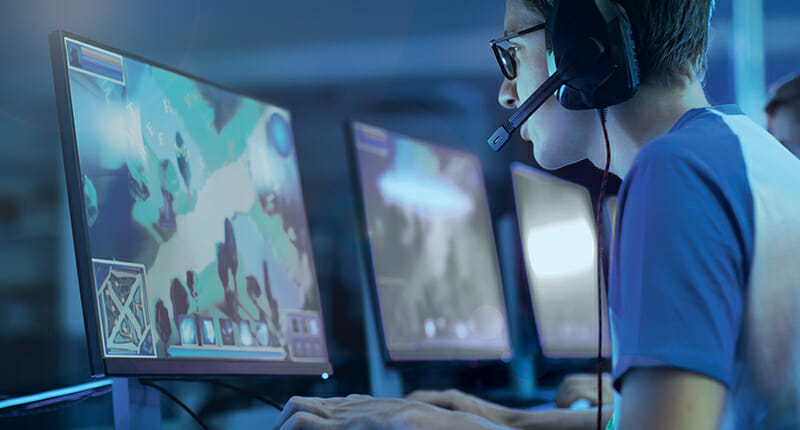 Surveillance
When you're looking for the biggest clue in the smallest detail.

When analyzing security footage, you can't risk any frame drops. That's why your storage has to provide ultimate performance to detect rapid movements, record the smallest details, and perform face recognition. The Toshiba S300 is designed as a surveillance hard drive to meet your specialist demands. Everything is possible - with the right tools.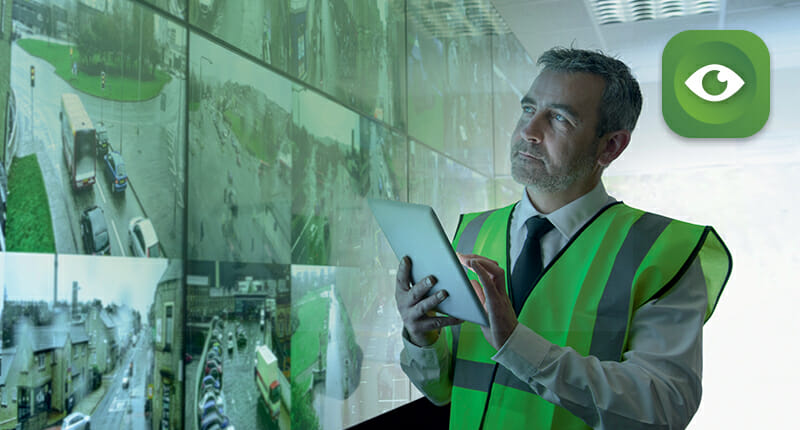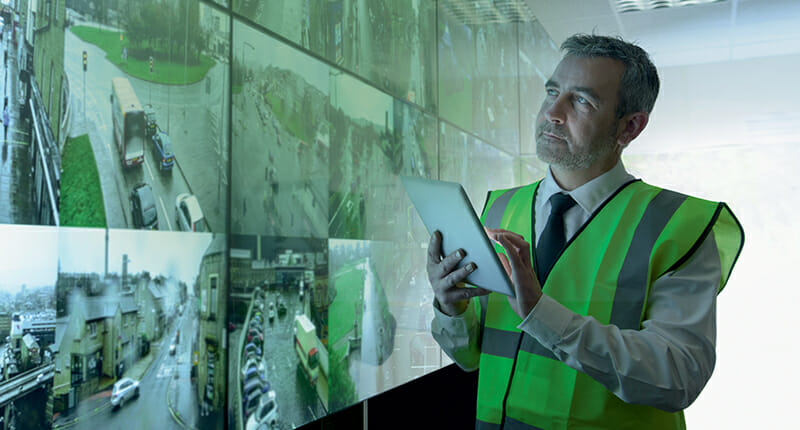 Video Streaming
For streaming, editing and recording multiple films at one time.

Things can get quite hectic when a deadline is approaching. That's when you must rely on your hard drive to work as fast as you do, with the performance to quickly stream, edit and record big video files. The Toshiba V300 video streaming hard drive is your perfect professional partner. Everything is possible - with the right tools.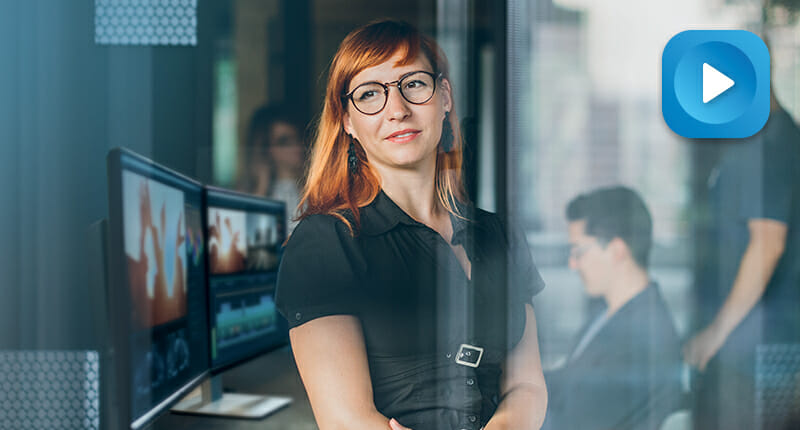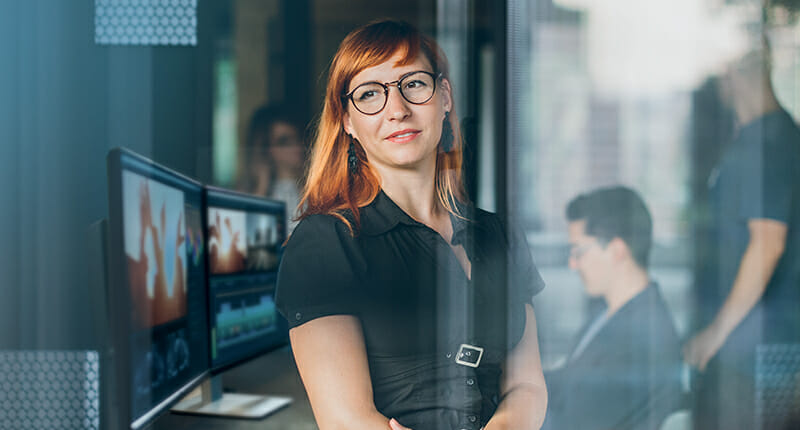 PC
As your designs get better, so should your hard drive.

True design professionals strive for perfection. Every design should be better than the last one. So when your hard drive doesn't keep up, it's time for an upgrade. The Toshiba P300 and L200 give you the performance and capacity to work with even the biggest files. Everything is possible - with the right tools.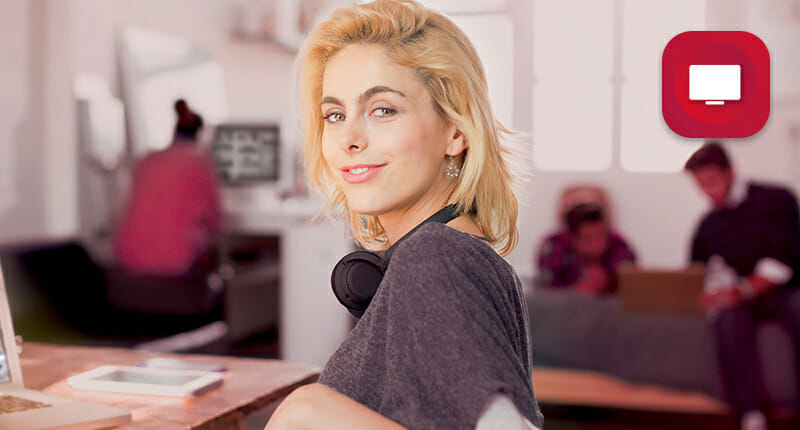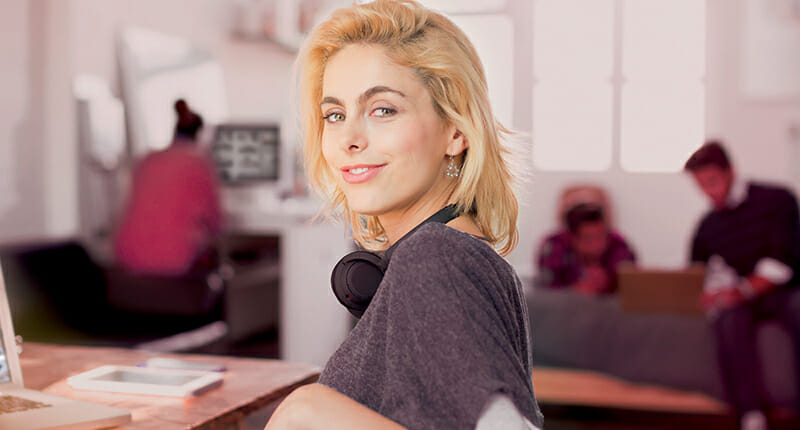 Enterprise
In the era of big data, you need hard drives that can handle the load.

As your business grows, the demand for data capacity grows too. You need to make sure you invest in hard drives that have the space for your data growth. The Toshiba Enterprise Capacity Hard Drive is the reliable solution you can count on to keep pace with your business. Everything is possible - with the right tools.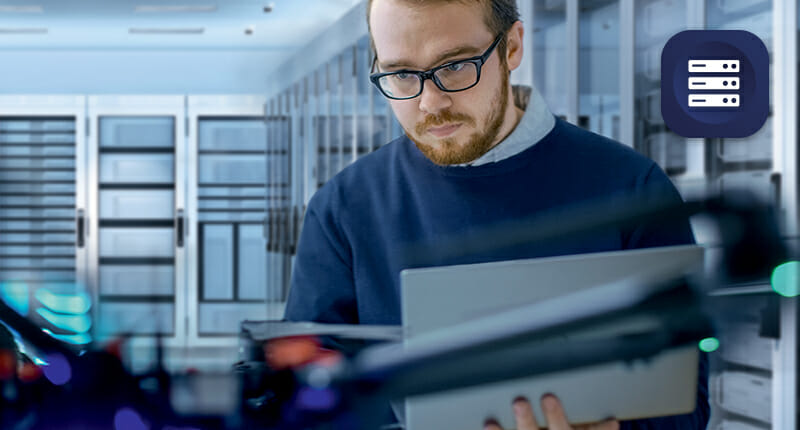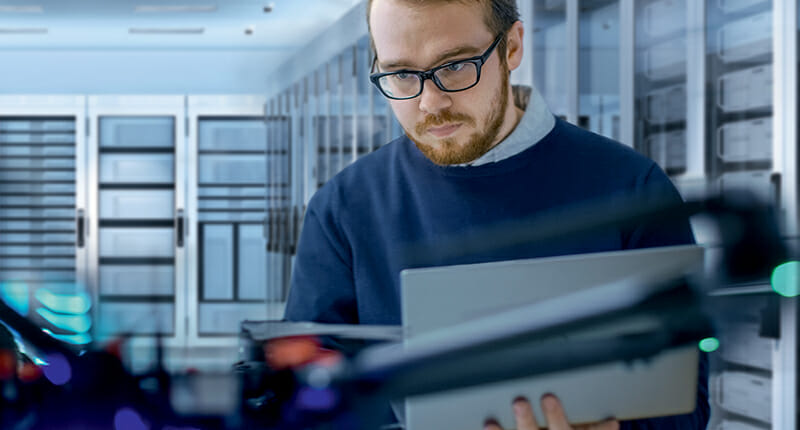 Specialty
Hard drives with something special built in.

When ordinary drives are not enough for your special storage needs in mind. Whether you need a high-performance storage upgrade for your gaming console or a drive that is compatible with your growing stable of devices, you can be sure to find the right solution in the Canvio Gaming or the Canvio Flex. Everything is possible - with the right tools.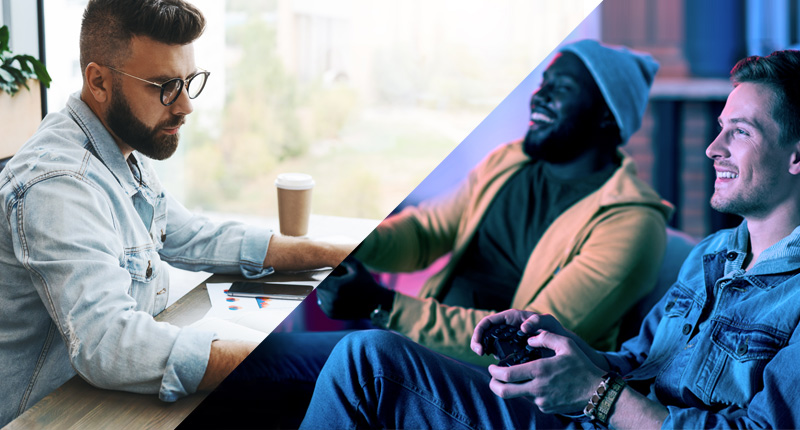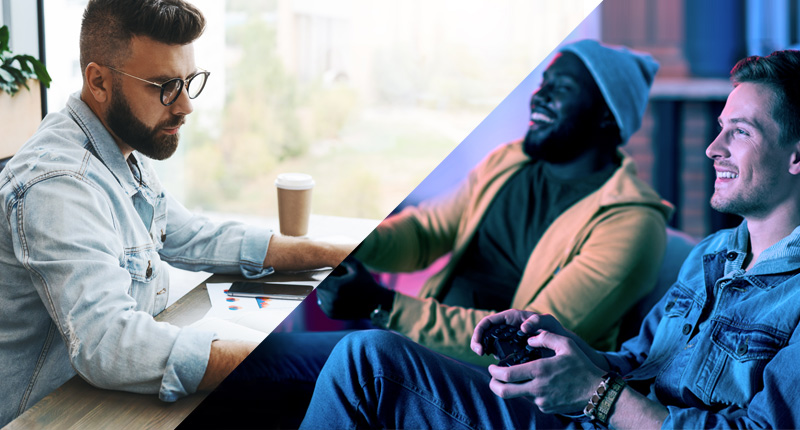 Premium
Make no compromise -- every device should fit your style and exceed your expectations.

In the world of design, special details make the difference. That's what makes the Canvio Slim our top line of hard drives. Premium reliability and performance are packed into a slim aluminum casing that looks great. And there are extras you won't find on most hard drives, like software for added protection and a 3-year extended warranty. Everything is possible - with the right tools.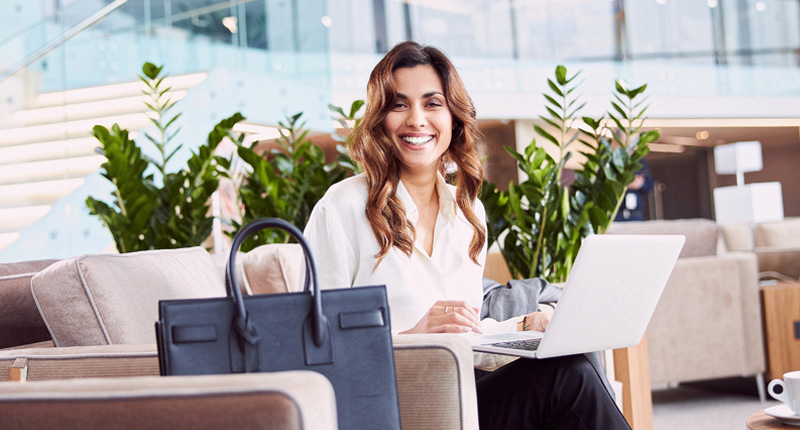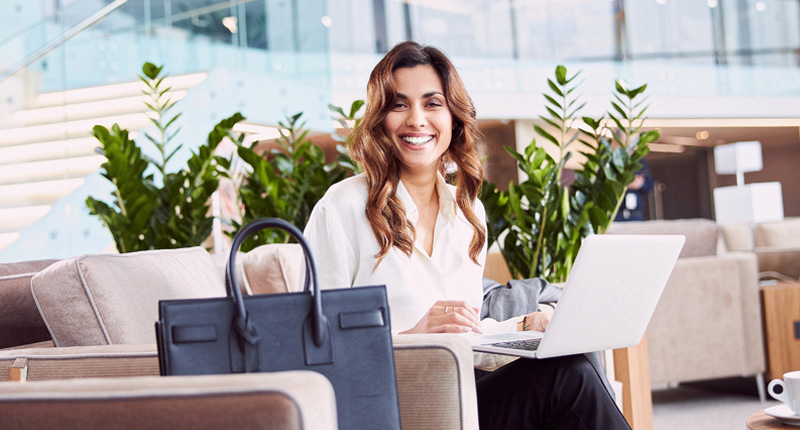 Advanced
When your journey leads you to stunning places, you need a safe place to store all the impressions.

Life is full of adventure. Every day there are memories to save and new experiences to report on. The Canvio Advance line of hard drives are your perfect companions. You get high-performance, top-quality and advanced functions in a modern design. And since security and backup software are included, you can rest assured your data is always safe. Everything is possible - with the right tools.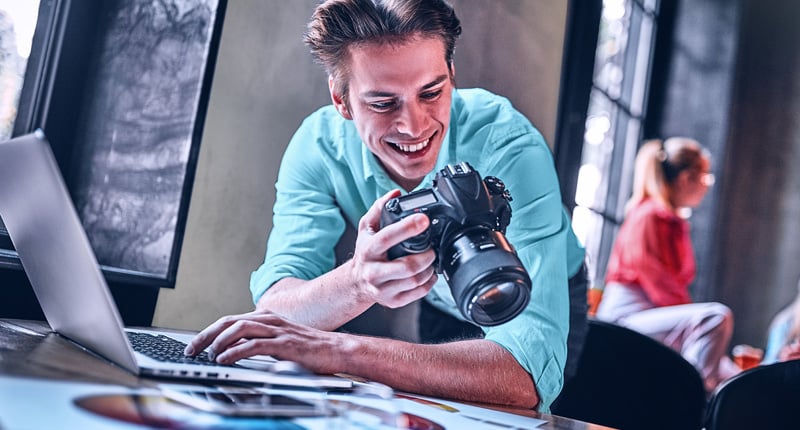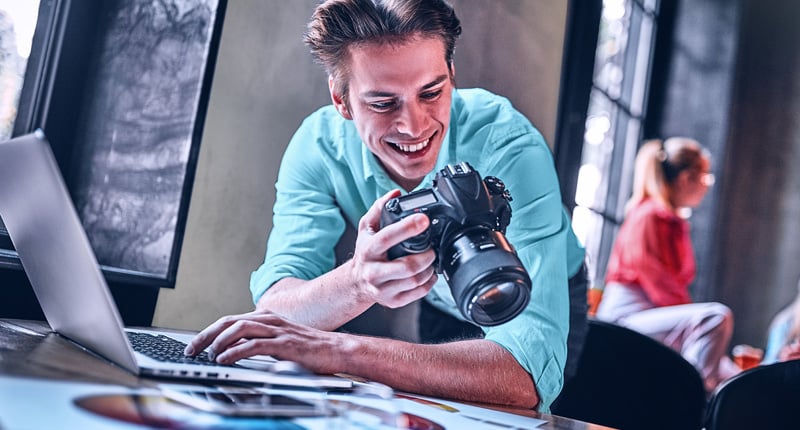 Standard
Save your special memories on a special hard drive.

Life flies by quickly. Before you know it, the kids are grown up and memories of the great times start to fade. Make your Toshiba Canvio Basics or Canvio Ready the treasure chest for all the special moments. It's easy to keep your memories safe and revisit them in clear detail later. Everything is possible - with the right tools.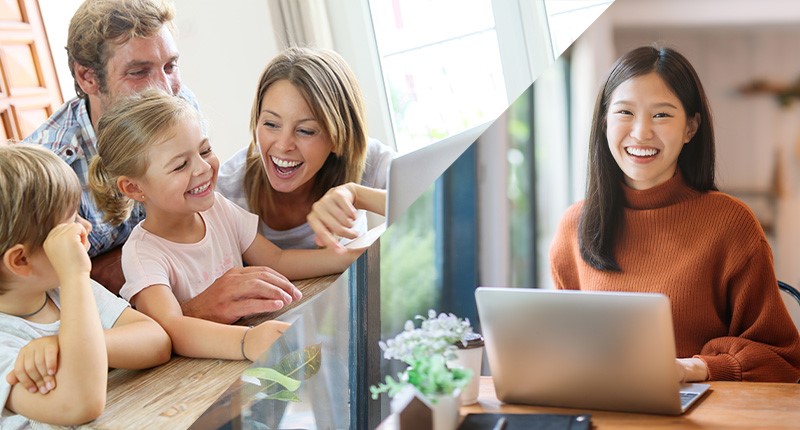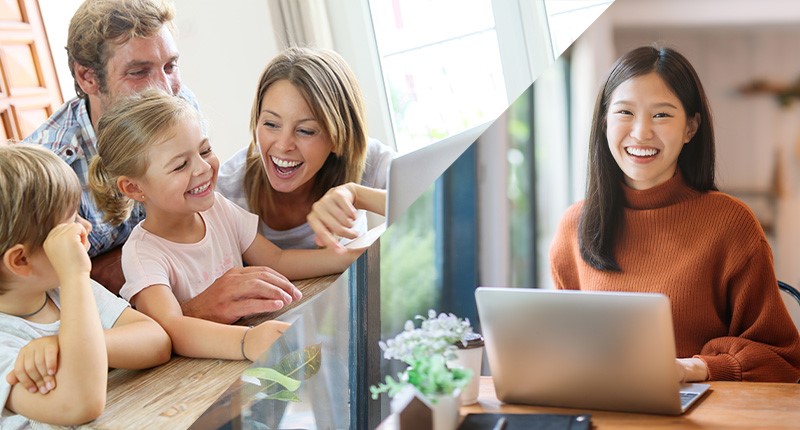 Toshiba's packaging concept
Toshiba Personal Storage's product range is clearly sorted according to performance criteria and features. With the clear colour coding and the shopping guide, customers immediately know which products best meet their requirements.

Specialty
The Toshiba Specialty product line is designed for users with specific storage requirements.

Premium
Toshiba products for premium users looking for an elegant design, absolute reliability and sophisticated additional functions. Toshiba storage without limits.

Advanced
The Advanced storage products are designed for advanced users, providing high quality and high speed with important additional functions in a modern design casing.

Standard
The product range for users wanting top quality, reliable functionality and essential features.