Do you want to recover the data you lost in your hard drive?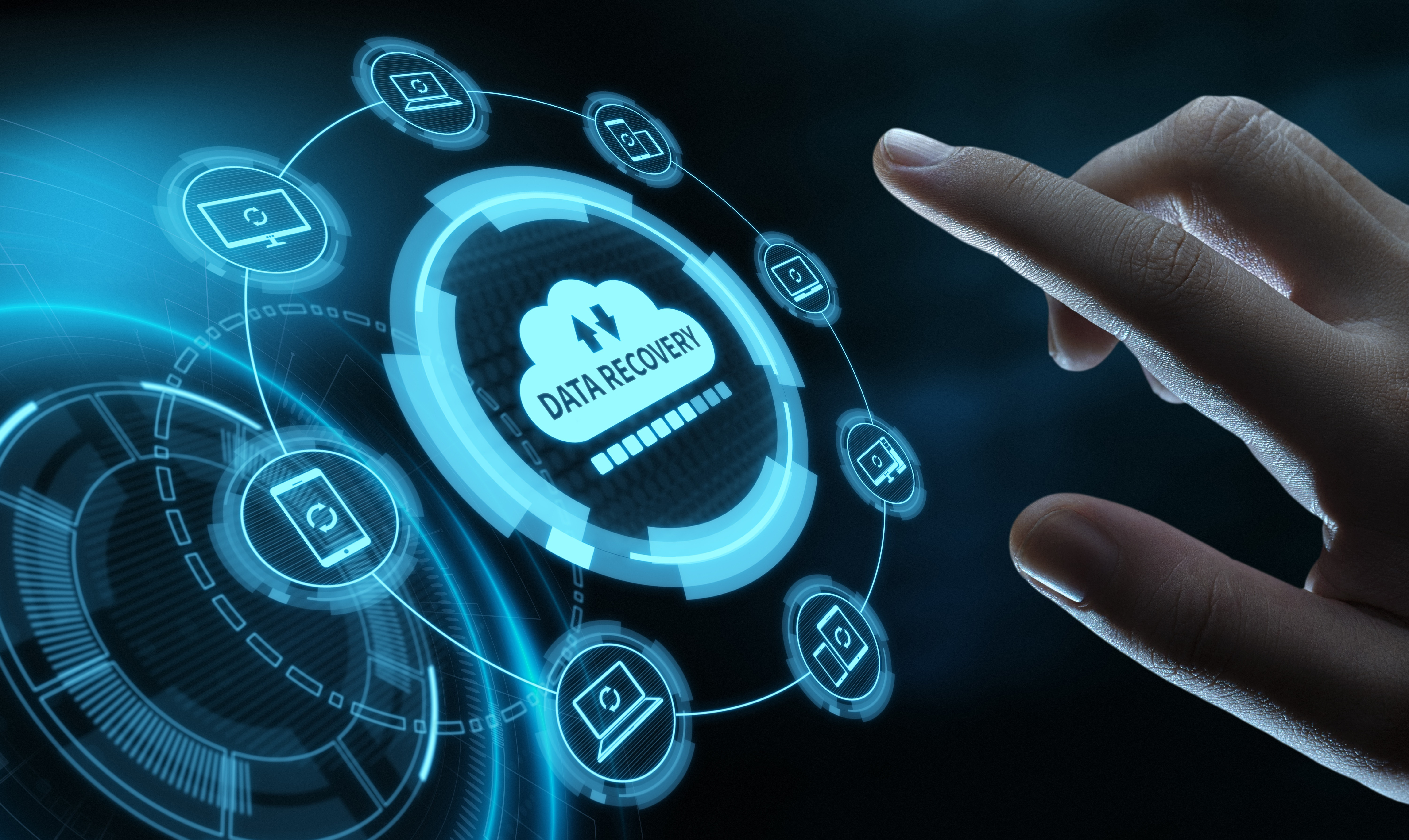 Lost all your memories by computer virus?
Reformatted* your hard drive by accident?
Accidentally deleted/overwrote important files?
Dropped your hard drive and can't access it anymore?
*There are two types of hard disk formatting: Logical formatting and physical formatting. Please be noted that the content of hard disk is completely deleted by physical formatting and the data cannot be recovered.
Before giving up, you can work with an external data recovery services company to retrieve your data. For your convenience we are providing links to data recovery service providers.