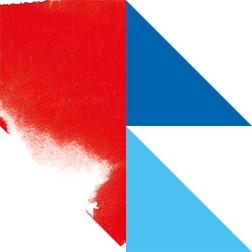 Welcome to the Trends & Technology page of Toshiba. Toshiba is renowned the world over for 50 years of leading innovation – and the power behind its hard drive solutions is no exception. Our enterprise-level developments meet the industry standards with proven reliability. Designed for high capacity and excellent performance, you can be sure that Toshiba's wealth of experience in hard drives is at work in your storage system. Read more about our technologies in our whitepapers and articles to get to the heart of our innovations.
Case Study – The storage at the heart of enterprise HD surveillance systems
The storage at the heart of enterprise HD surveillance systems.
Video surveillance systems play an essential role in our lives today. They are found on our high streets, in and around public transport, as well as in private establishments such as offices, hotels, and sports arenas.

Case Study – How Toshiba HDDs have helped CERN keep track of their generated data
Since 2014, Toshiba has been a key storage partner of CERN. Learn how three generations of Toshiba Hard Disk Drives have helped the world's largest physics lab keep track of the hundreds of terabytes of data that are generated by the LHC experiments every second.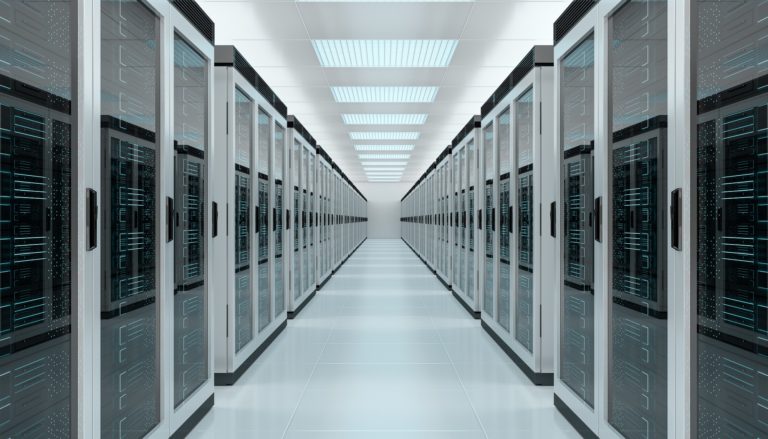 How to Create a Computer Backup on an External Hard Drive?
Question #3: What about device compatibility? What type of devices will you be backing up? Whether it's PC, Mac or tablets, no one has just one type of device anymore. But multiple devices can be a roadblock to ensuring your data is fully secure and protected from loss. Finding one external hard drive that works …
Continue reading "How to Create a Computer Backup on an External Hard Drive?"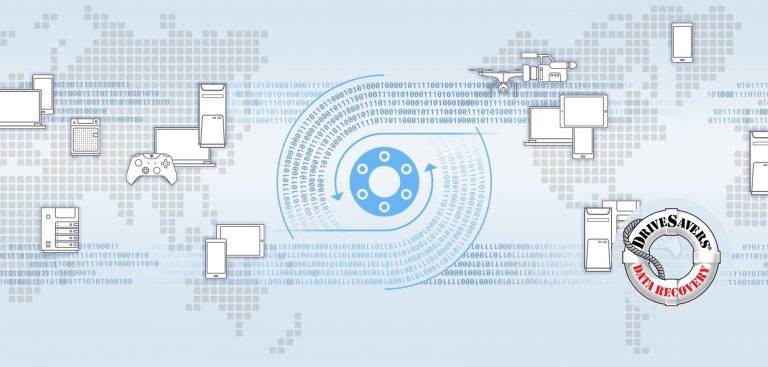 Lab Report: QSAN
Two pools of 12 HDDs The QSAN paper "How to Adjust Performance in Windows" examines best practices using the XCubeNXT series . The document suggests configuring the unit as two pools to achieve highest performance. Bearing in mind that two controllers are available, this makes logical sense as it allows each pool to be accessed …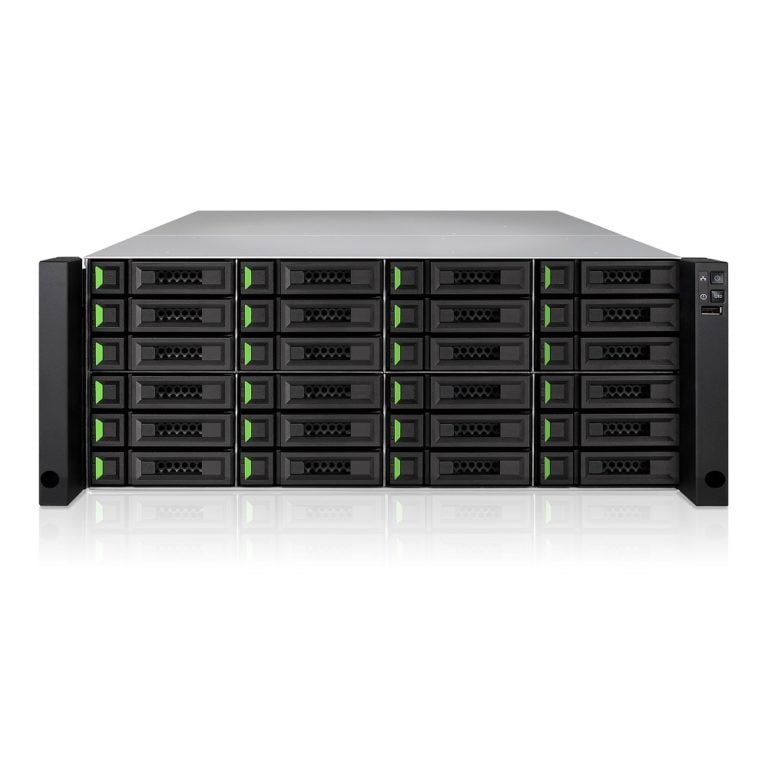 Case Study – How Toshiba is supporting Secure and Reliable Data Storage for a Ugandan Children's Charity
Supporting Secure and Reliable Data Storage for a Ugandan Children's Charity
Many of us are lucky enough to have had access to free education, benefiting from that on a daily basis as we pursue our careers and follow our dreams. But large portions of the world's citizens lack any access to education at all. If it is available, it often has a price tag associated with it. Families are faced with a choice; not whether to send the children to school, but which of their children to send.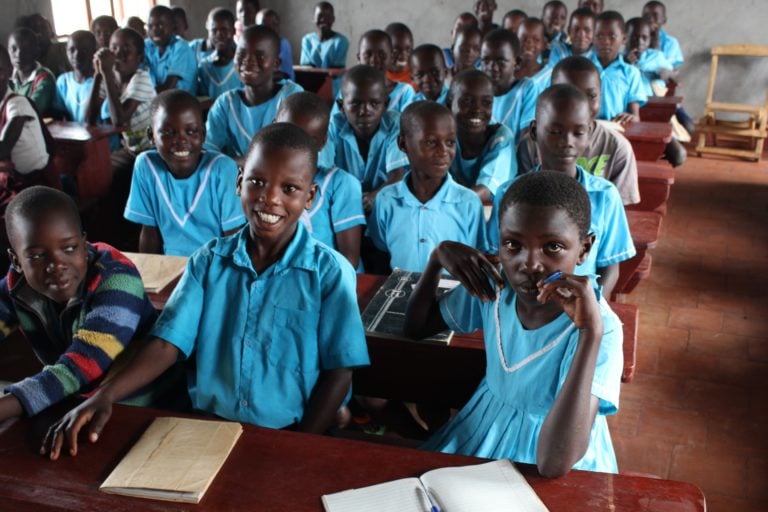 NTT – A playground for data centers
As the IT responsible manager of an enterprise or service provider, if you were to need to support 100 new hires per year for the next 5 years, how much more capacity and performance would you plan for? How would you implement it from the starting point of your existing infrastructure? It's not a simple and clear calculation, and it will certainly need tuning over the period of its implementation, but a few numbers and a calculator are all that is needed to develop some rough low-end and high-end costs. And you probably have a broad idea of the suppliers you will turn to in order to implement it.

Lab Report: AIC 78-Bay Dual Expander JBOD J4078-01
4U top-loading chassis are growing in popularity for storage solutions as they offer the highest density for packing 3.5" Enterprise Capacity HDDs. Models with 60 drive bays have been used for a while, but now models with more than 100 slots are available. One common problem is that many chassis for more than 60 drives are very long (sometimes more than 1 meter) and unable to fit into existing racks. The AIC JBOD Model J4078-01 is only 810 mm long and, while offering 78 slots, it's one of the shortest models in this class and fits into any existing rack.