Save your best moments
Toshiba Personal Storage is dedicated to provide you the storage solutions you need to make your experiences last more than a lifetime.
Living in motion
Big dreams are born in big ideas. We colour them, we picture and frame them. Toshiba Personal Storage supports you in storing your ideas, impressions and experiences.
Focus on what matters
Time is precious, attention is important. Capturing and creating visual and auditory sensations as well as analytical investigations and documentations has never been easier. Using mobile phones, digital cameras and other electronic devices and computers, we create data every day. Toshiba's Personal Storage solutions enable you to keep these data safe, so that you can focus on what really matters.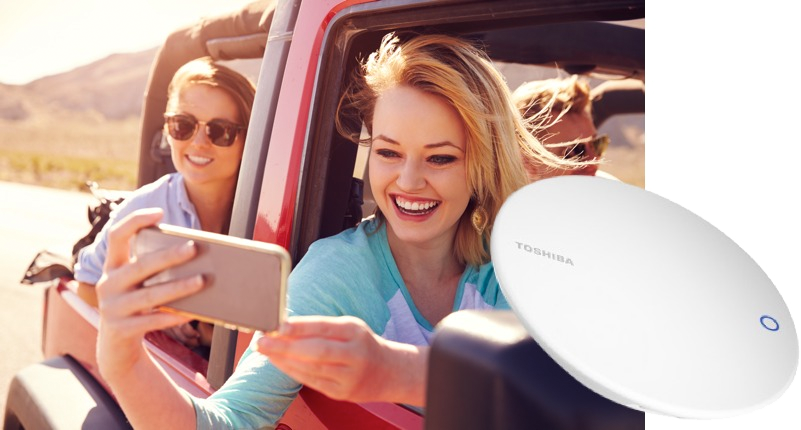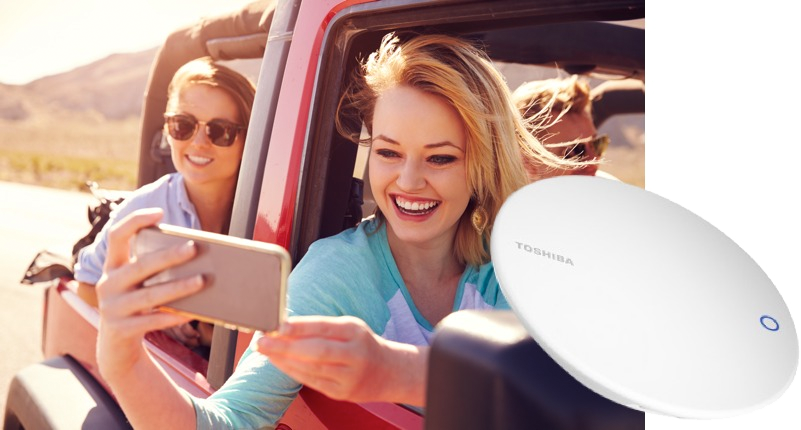 Fast. Easy. Safe.
Toshiba's storage solutions follow high quality standards that you can rely on to work fast, easy and safe with. Leading innovation for many years, Toshiba is continuously increasing the capacity and speed of our HDD products ensuring better endurance and connectivity.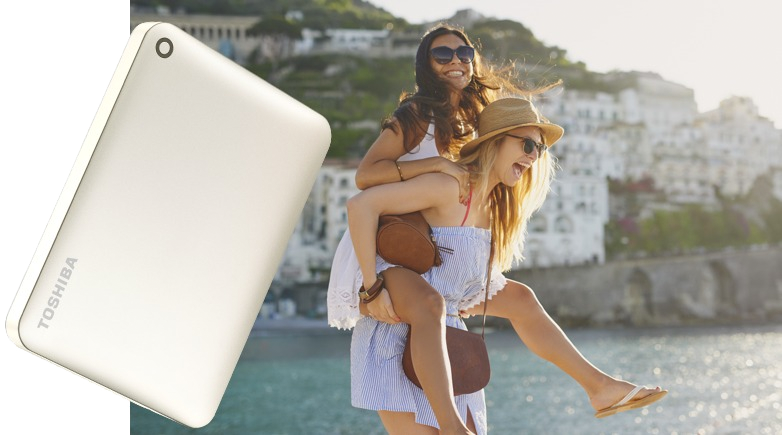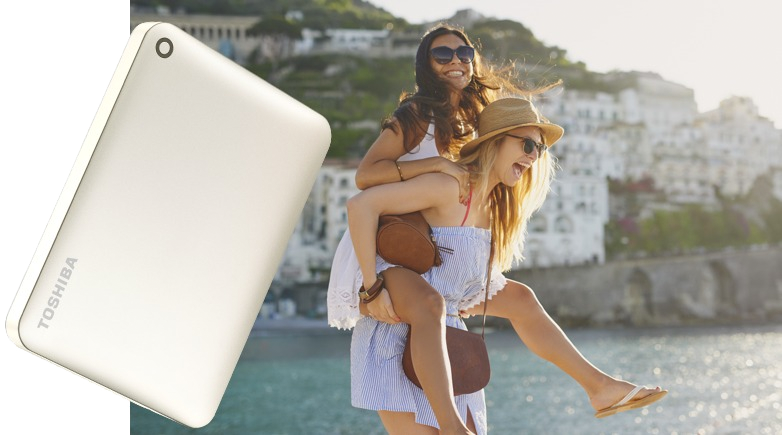 Toshiba's packaging concept
Toshiba Personal Storage's product range is clearly sorted according to performance criteria and features. With the clear colour coding and the shopping guide, customers immediately know which products best meet their requirements.

Toshiba Pro
Toshiba products for professional users who need speed, absolute reliability and sophisticated additional functions. Toshiba storage without limits.

Toshiba Advanced
The Advanced storage products are designed for advanced users, providing high quality and high speed with important additional functions.

Toshiba Standard
The product range for users wanting top quality, reliable functionality and essential features.