Internal Hard Drives
X300
High performance, premium storage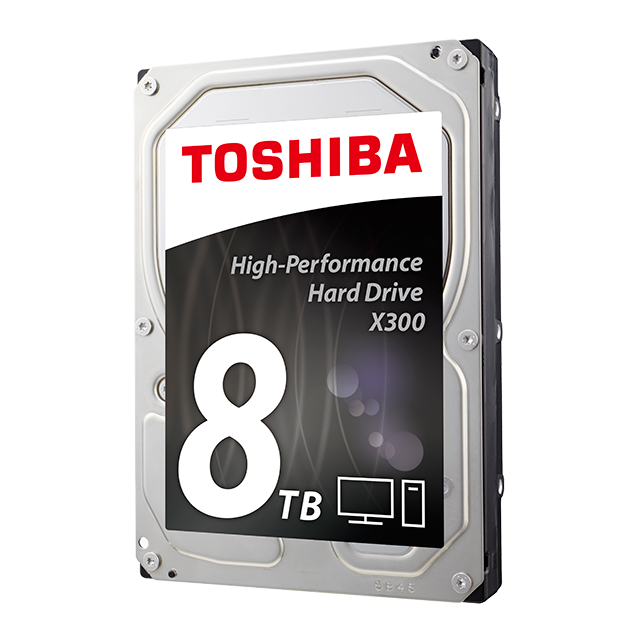 Toshiba's X300 3.5" internal hard drive is designed for your professional or gaming PC – delivering reliable, large capacity, incredibly high-performance storage, made possible by a number of advanced features, including an ultra-high 128 MB buffer. It even features improved positional accuracy for stable recording. The X300 is available in capacities of up to 8 TB – ideal for PC gamers, graphic designers, and other users with demanding storage requirements.
Use for:
• Powerful desktop workstations
• All-in-one PCs
• Gaming computers
• Home media computers
3.5" SATA Hard Drive

7200 rpm

128 MB buffer

Advanced Format

High performance tasks – from editing photos and videos, to enjoying graphics-intensive gaming
Powerful performance
Performing at 7200 RPM, and with a 128 MB buffer, your data is stored securely and accessed quickly. Whether it's a quick game save, a large file that needs backing up, or working with multiple applications, the X300 retains its high-performance all day, every day. Ideal for graphic designers and creative professionals, the X300 is capable of handling almost any workload.
Premium storage
When you need more, the X300 delivers. Available in storage capacities of up to 8 TB, the X300 is able to meet your every requirement, with fast read and write speeds and secure design, making it ideal for demanding roles such as professional computing and PC gaming.
Responds in an instant
The X300's dual-stage actuator design improves positional accuracy, negating the effects on head-track alignment that vibrations can cause. This design makes for more precise, faster read and write speeds for instant access to your data.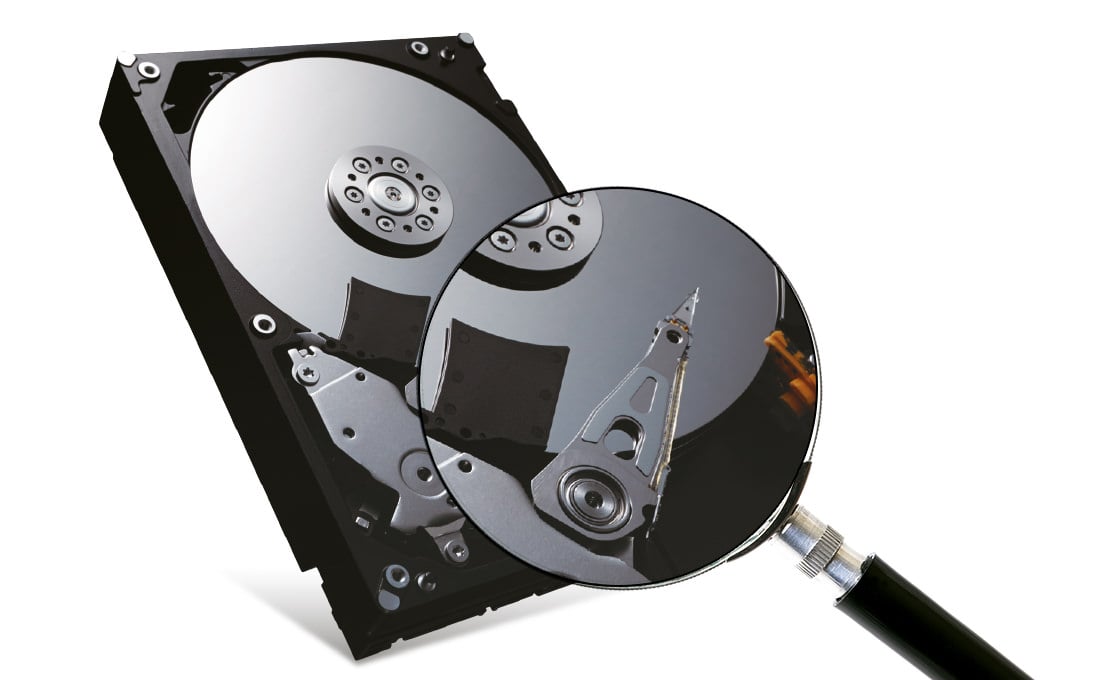 Advanced read and write technology
Between the Perpendicular Magnetic Recording technology – which can deliver more than three times the storage density of traditional recording, and accounts for the X300's high capacity – and the Tunnel Magneto-Resistive recording technology – for improved stability – the X300 is equipped for fast and secure reading and writing of data.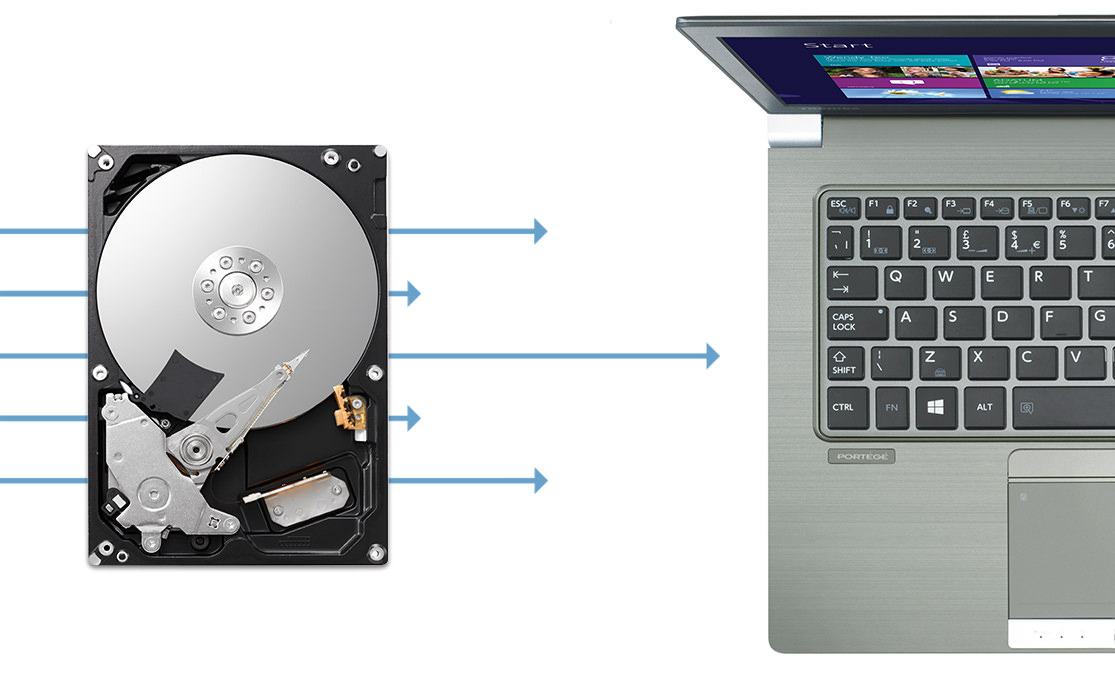 Keep data secure
The X300's design includes an internal shock sensor, ensuring no data is lost. In addition, ramp loading technology means that when the hard drive or desktop PC are being transported, the drive slider does not make contact with the disk, minimising the risk of wear or data loss.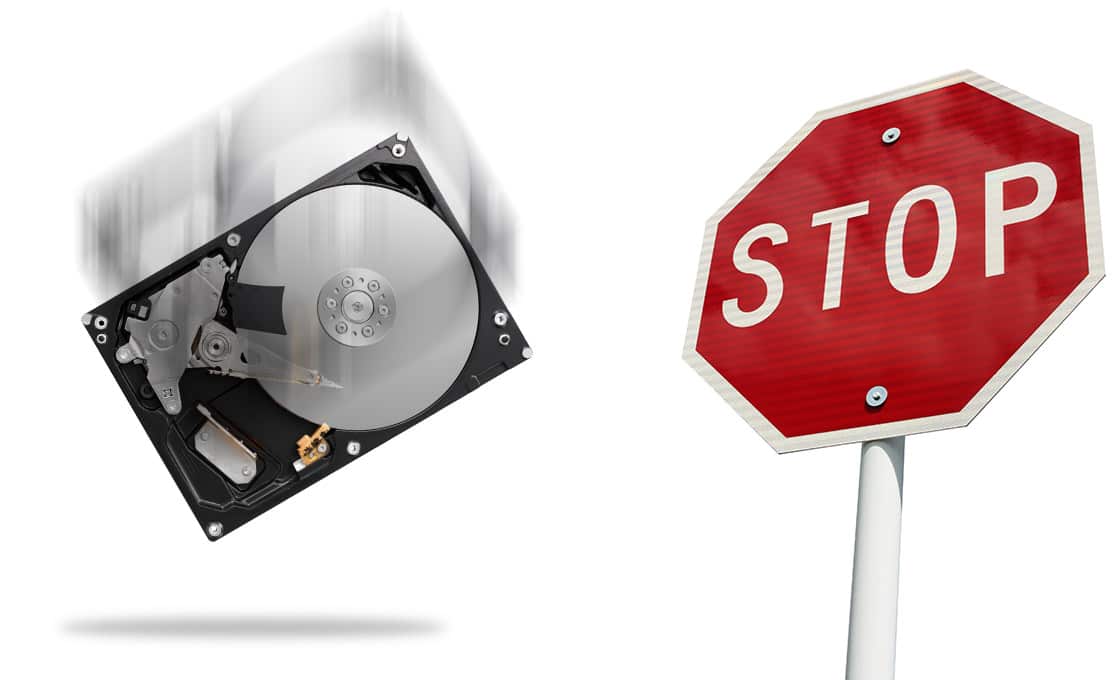 Innovating worldwide
Toshiba is renowned the world over for 50 years of leading innovation – and the power behind its range of hard drives is no exception. Designed for high capacity and excellent performance, you can be sure that Toshiba's wealth of experience in hard drives is at work in your desktop PC.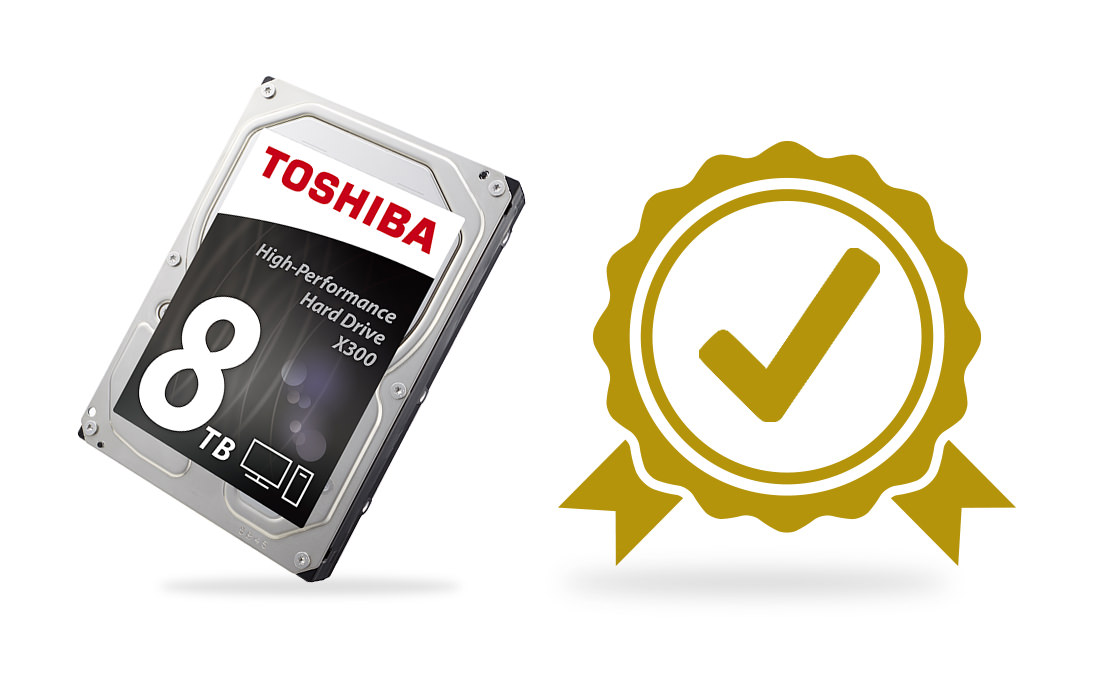 Product Specifications

Acoustics (idle mode)

31 dB typ. (4 TB, 5 TB), 34 dB typ. (6 TB, 8 TB)

Advanced Format (AF)

Yes

Average latency

4.17 ms

Box Content

• 3.5-inch internal HDD - X300 High-Performance Hard Drive
• Quick Start Guide
• Warranty Leaflet

Buffer size

128 MB

Consumption – Low Power Idle

6.0 W typ.

Consumption – Read/Write

11.3 W typ.

Dimensions

147 (L) x 101.6 (W) x 26.1 (H) mm

Form factor

Halogen Free

Yes
Interface

SATA 6.0 Gbit/s

Native Command Queing (NCQ)

supported

RoHS compatible

Yes

Rotational speed

7,200 rpm

Supply voltage

5VDC (±5%) / 12VDC (±5%)

Temperature (operating / non-operating)

5 to 55° C / -40 to 70 °C

Unrecoverable error rate

1 per 10E14 bits read

Vibration (non-operating)

49 m/s2 {5 G} (5 to 500 Hz)

Vibration (operating)_old

7.35 m/s2 {0.75 G} (5 to 300 Hz) 2.45 m/s2 {0.25 G} (300 to 500 Hz)

Weight (approx.)

720 g (4 TB, 5 TB), 770 g (6 TB, 8 TB)
| Part number | Capacity | Color |
| --- | --- | --- |
| HDWF180EZSTA (Retail) | 8 TB | - |
| HDWF180UZSVA (Bulk) | 8 TB | - |
| HDWE160EZSTA (Retail) | 6 TB | - |
| HDWF160UZSVA (Bulk) | 6 TB | - |
| HDWE150EZSTA (Retail) | 5 TB | - |
| HDWF150UZSVA (Bulk) | 5 TB | - |
| HDWE140EZSTA (Retail) | 4 TB | - |
| HDWF140UZSVA (Bulk) | 4 TB | - |