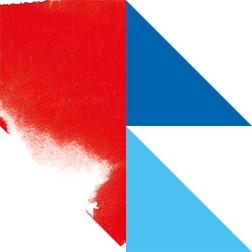 Case Study – How Toshiba is supporting Secure and Reliable Data Storage for a Ugandan Children's Charity
Supporting Secure and Reliable Data Storage for a Ugandan Children's Charity
Many of us are lucky enough to have had access to free education, benefiting from that on a daily basis as we pursue our careers and follow our dreams. But large portions of the world's citizens lack any access to education at all. If it is available, it often has a price tag associated with it. Families are faced with a choice; not whether to send the children to school, but which of their children to send.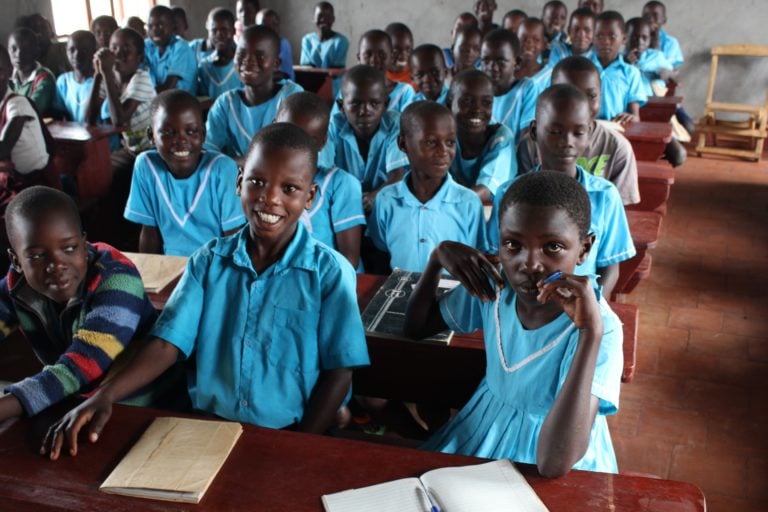 NTT – A playground for data centers
As the IT responsible manager of an enterprise or service provider, if you were to need to support 100 new hires per year for the next 5 years, how much more capacity and performance would you plan for? How would you implement it from the starting point of your existing infrastructure? It's not a simple and clear calculation, and it will certainly need tuning over the period of its implementation, but a few numbers and a calculator are all that is needed to develop some rough low-end and high-end costs. And you probably have a broad idea of the suppliers you will turn to in order to implement it.

Lab Report: AIC 78-Bay Dual Expander JBOD J4078-01
4U top-loading chassis are growing in popularity for storage solutions as they offer the highest density for packing 3.5" Enterprise Capacity HDDs. Models with 60 drive bays have been used for a while, but now models with more than 100 slots are available. One common problem is that many chassis for more than 60 drives are very long (sometimes more than 1 meter) and unable to fit into existing racks. The AIC JBOD Model J4078-01 is only 810 mm long and, while offering 78 slots, it's one of the shortest models in this class and fits into any existing rack.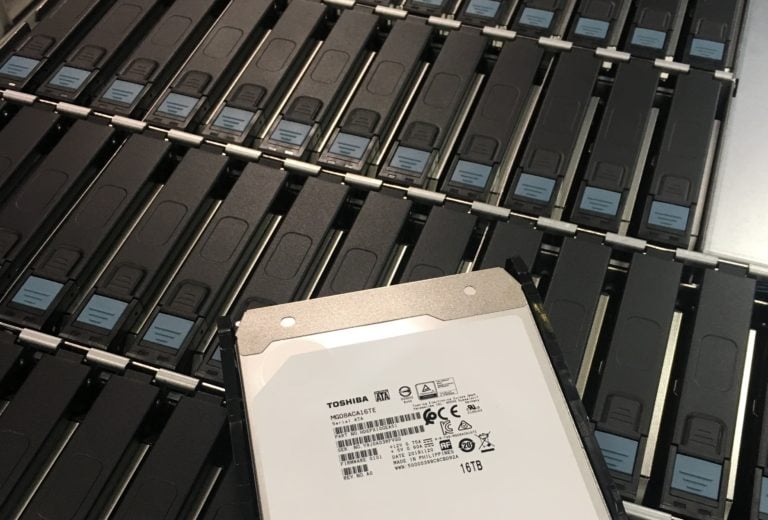 Six criteria to consider when buying an external hard drive
In these times of increasing cyber-attacks, data protection and data security become increasingly important not only for businesses but also for private users. That is why regular backups of critical data from PCs or notebooks are essential. Although SSDs are very popular, for cost reasons external HDDs are still the best choice for the majority of users. However, which hard drive is the correct one? Toshiba Electronics Europe GmbH can help.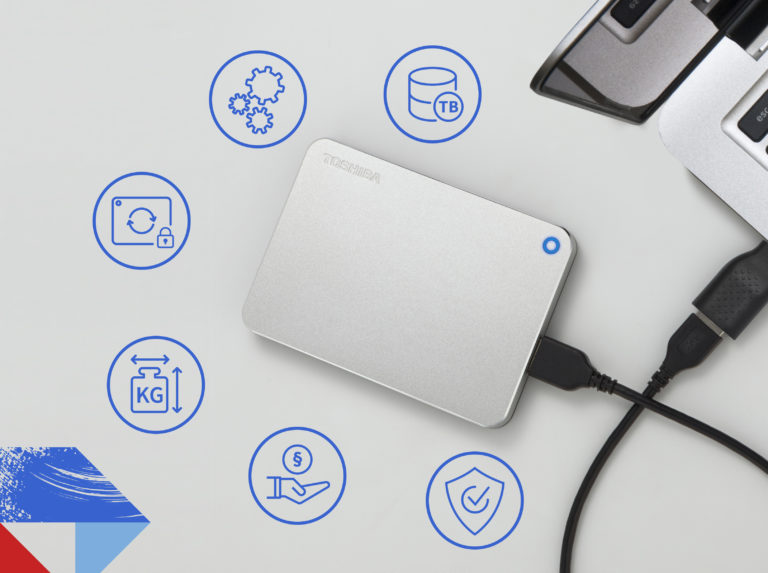 World Backup Day: Toshiba provides five backup recommendations
The loss of important personal data on your home desktop PC or notebook is quite annoying. And the risks are increasing, especially due to the growing number of ransomware attacks. This makes regular backups even more important. Toshiba Electronics Europe explains what to consider on the occasion of the World Backup Day on March 31.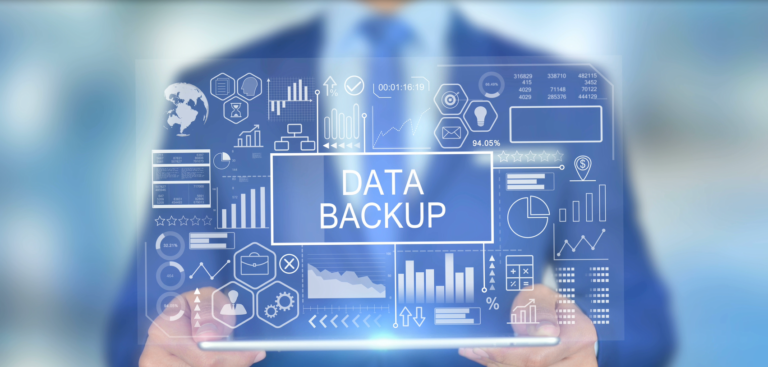 Surveillance data storage: What you need to know
Video surveillance is becoming smarter and more effective than ever as a way to fight crime, discover the causes of accidents for better prevention and to help find missing people. All those cameras mean a lot of video data being sent to storage devices.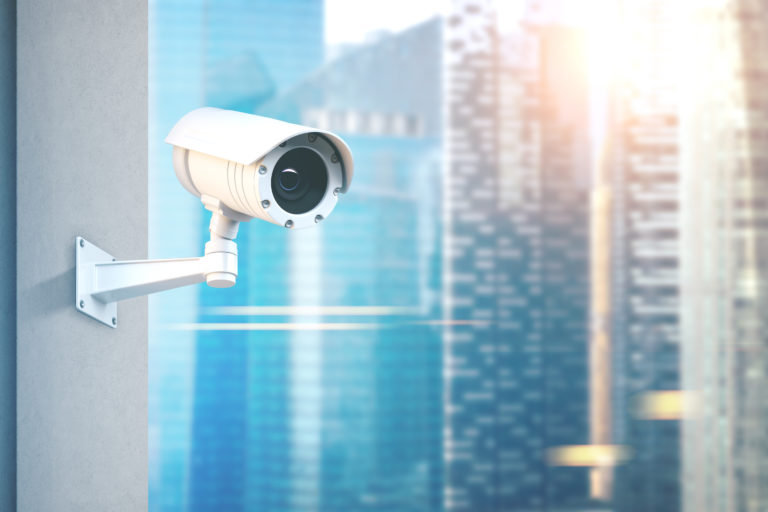 Case Study – How Toshiba HDDs have helped CERN keep track of their generated data
Since 2014, Toshiba has been a key storage partner of CERN. Learn how three generations of Toshiba Hard Disk Drives have helped the world's largest physics lab keep track of the hundreds of terabytes of data that are generated by the LHC experiments every second.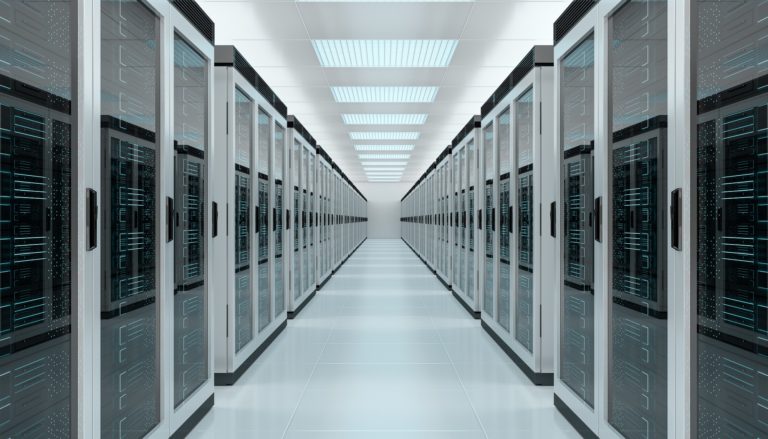 HAMR vs. MAMR – Microwave technology delivers higher storage densities in hard disks
We are generating more and more data which needs to be stored safely and effectively. Hard disk drives (HDDs) continue to be central to solving this challenge, requiring them to be available with increased storage capacities. In order to provide the necessary technical solutions, engineers are now looking to incorporate microwave-based technologies into HDDs.