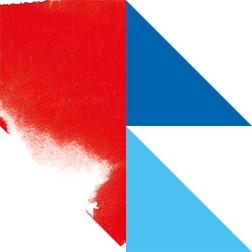 Case Study – How Toshiba HDDs have helped CERN keep track of their generated data
Since 2014, Toshiba has been a key storage partner of CERN. Learn how three generations of Toshiba Hard Disk Drives have helped the world's largest physics lab keep track of the hundreds of terabytes of data that are generated by the LHC experiments every second.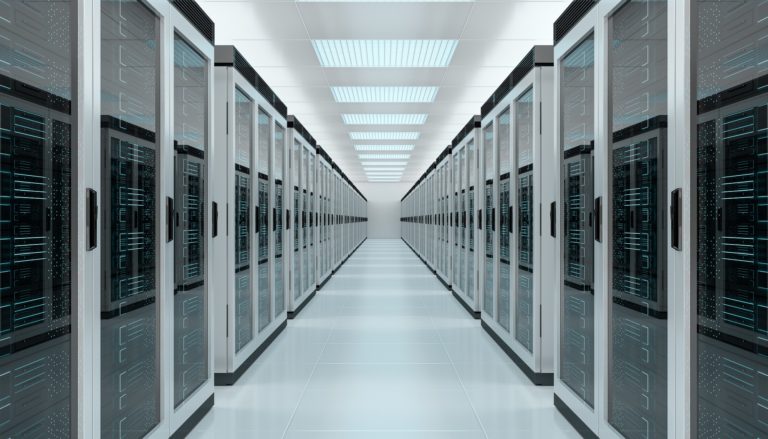 HAMR vs. MAMR – Microwave technology delivers higher storage densities in hard disks
We are generating more and more data which needs to be stored safely and effectively. Hard disk drives (HDDs) continue to be central to solving this challenge, requiring them to be available with increased storage capacities. In order to provide the necessary technical solutions, engineers are now looking to incorporate microwave-based technologies into HDDs.
MTTF – What hard drive reliability really means
In terms of efficiency, security and costs, it is essential to use the right drives for the different use cases. A decisive criteria is the reliability of an HDD. But how can the reliability of an HDD be measured? Especially the aspects operating time, manufacturer warranty, Mean time to failure (MTTF) and annualized failure rate (AFR) must be considered in-depth.
How to set up a NAS
When creating a NAS (Network-Attached Storage), be it for the home or a small or home office environment, it is the initial choices made during its conception that are most crucial. Specifically, the choices regarding the RAID implementation and the drives used will have a lasting impact on the NAS that, once chosen, require a complete reconfiguration and loss of data to change.
Does the annual spring clean reach into our digital devices?
Photography and videography is now in the pockets of almost everyone. But where do all those files end up? And do we ever take time to delete photos and videos that we no longer want? With the 31st March designated as World Backup Day, Toshiba decided to reach out the world's social-media-savvy via Facebook to ask how we are securing our precious memories and whether we are taking time out to spring clean our smartphones, laptops and PCs.
Storage Trends 2019
Where on earth are we going to put all this data? Thanks to engineers and programmers, disk drives are becoming more voluminous and combining them into efficient storage systems is getting easier. But with ever more data predicted to be generated, will we be able create enough storage for the coming decade's needs?
HDD or SSD for storage systems?
One of the hottest topics within technology circles is when to move from established technology to the newer version, taking into account the costs and any possible risks. IT professionals are engaged in making this decision, determining whether (and when) SSDs offer better performance than the older, but lower cost, HDD technology. As one of the leading drive manufacturers with significant experience in both HDD and SSD technology, Toshiba Electronics Europe set out to investigate the question as to whether an array of 10krpm HDDs can offer a better performance solution than Enterprise SSDs and, if so, under what conditions?
Testing replacement of drives in hardware-based RAID systems
Hard disc drives are becoming more reliable, often achieving a Mean Time To Failure (MTTF) of up to 2.5 million hours and carrying a warranty of up to five years. In practice, this means that a storage system comprising 1000 identical hard drives should only expect two or three drives to fail during one year within the warranty period.