E300
Low-energy, efficient storage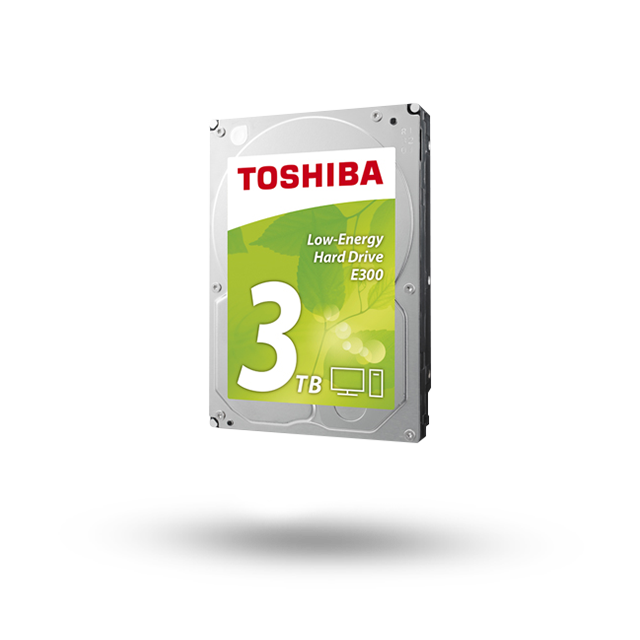 Toshiba's E300 3.5" internal hard drive is designed for your desktop PC – offering energy-efficient local or networked storage for everyday requirements, in capacities of up to 3 TB. The E300's reliable performance comes from the many technologies at work inside: a dual-stage actuator and RV sensor reduce interruptions caused by vibrations. Yet the E300 remains cool and quiet during operation, reducing power consumption – and putting the renowned efficiency and reliability of Toshiba technology to work in your desktop PC.
Use for:
• Desktop PCs
• All-in-one PCs
• Secondary storage
• Workstations
3.5" SATA Hard Drive

5700 rpm (2 TB)

5940 rpm (3 TB)

64 MB buffer

Advanced Format

Perfect for: Everyday applications, system enhancement
Everyday storage
Ideal for the everyday user, Toshiba's E300 hard drive puts energy-efficient storage to work in your desktop PC. This low-energy hard drive makes it easy and secure to store anything from documents and data, to photos, movies, and music – so your media is ready to access at any time.
Performance alongside efficiency
The E300's dual-stage actuator and RV sensor improve positional accuracy, negating the effects on head-track alignment that vibrations can cause. This design makes for more precise, higher read and write speeds for instant access to your data.
Low power consumption
When compared to 7200 rpm hard drive models, the E300 cuts power consumption by up to 25%. The E300 is designed for users who want energy efficiency that doesn't compromise on storage space or read and write speeds – with a data buffer of 64 MB.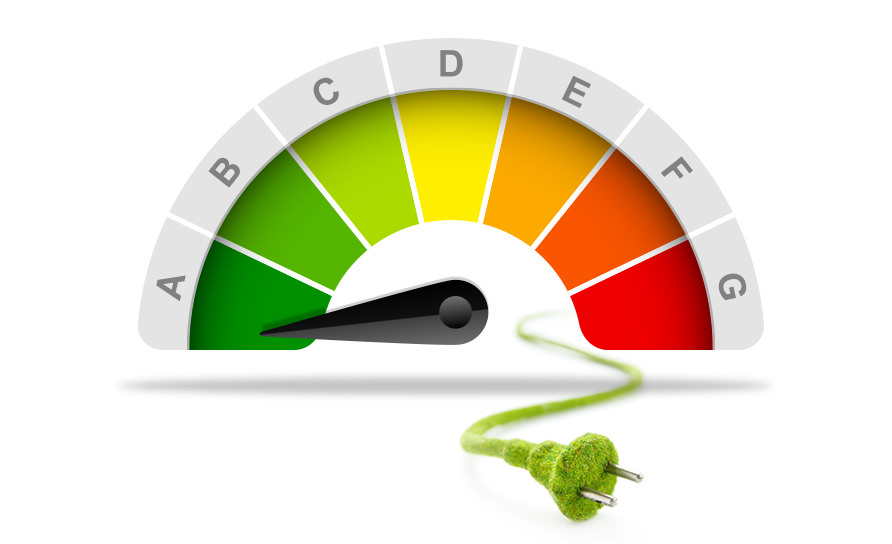 Low temperature, low noise
Built-in silent operation technology ensures that the E300 operates quietly. Low RPM also reduces the generation of heat during operation – and with a low temperature, the E300 is designed to last longer throughout the HDD service life.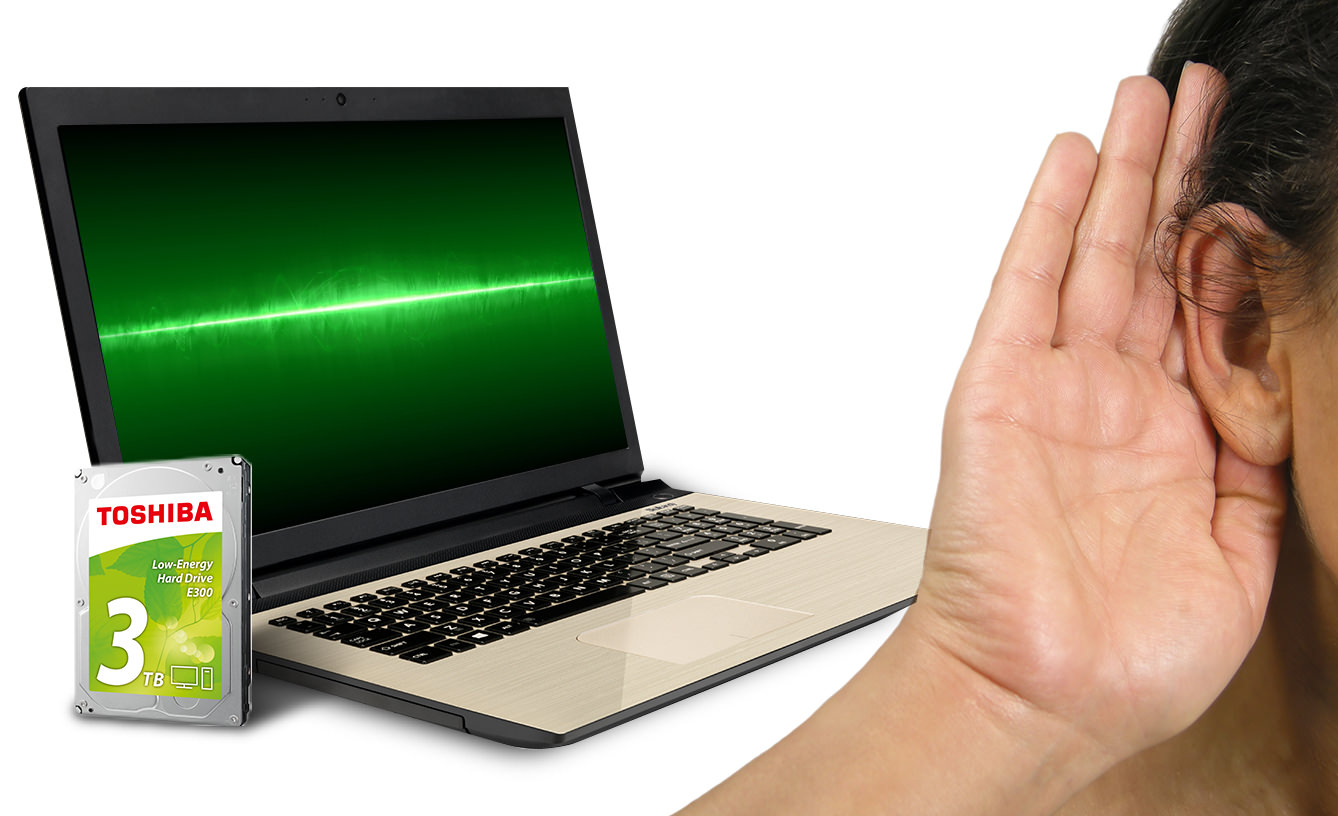 Advanced read and write technology
With Perpendicular Magnetic Recording technology (which can deliver more than three times the storage density of traditional recording, and accounts for the E300's high capacity) and Tunnel Magneto-Resistive Recording technology (for improved stability) the E300 is equipped for fast and secure reading and writing of data.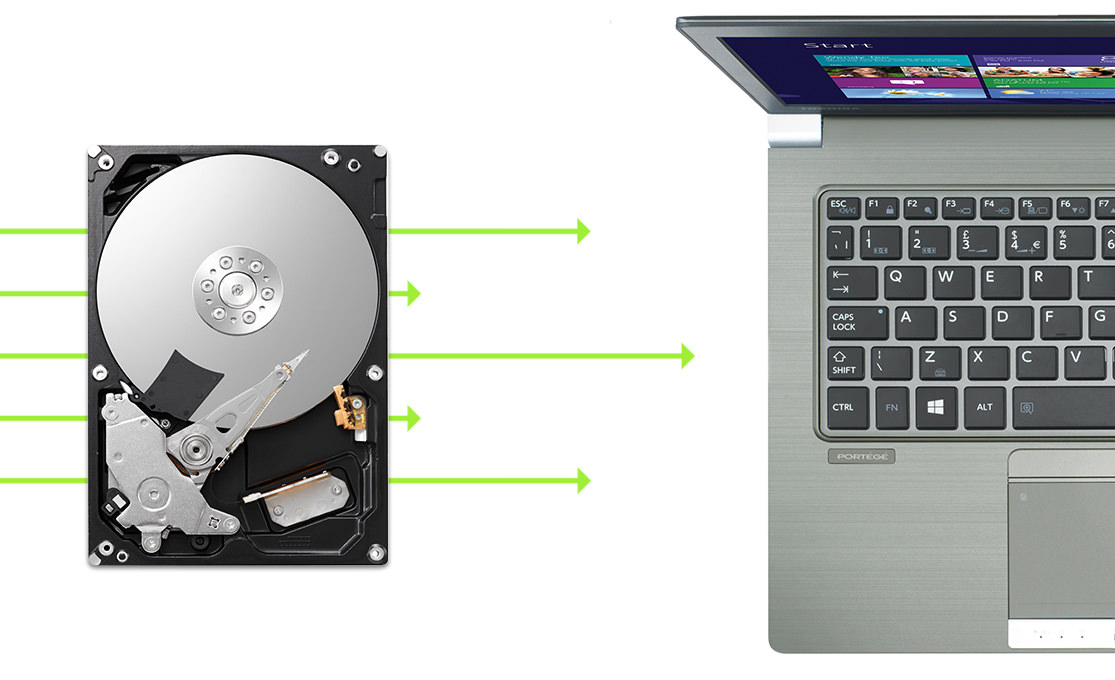 Keep data secure
The E300's design includes an internal shock sensor, ensuring none of your data is lost. In addition, ramp loading technology means that when the hard drive or desktop PC are being transported, the drive slider does not make contact with the disk, making your data more secure.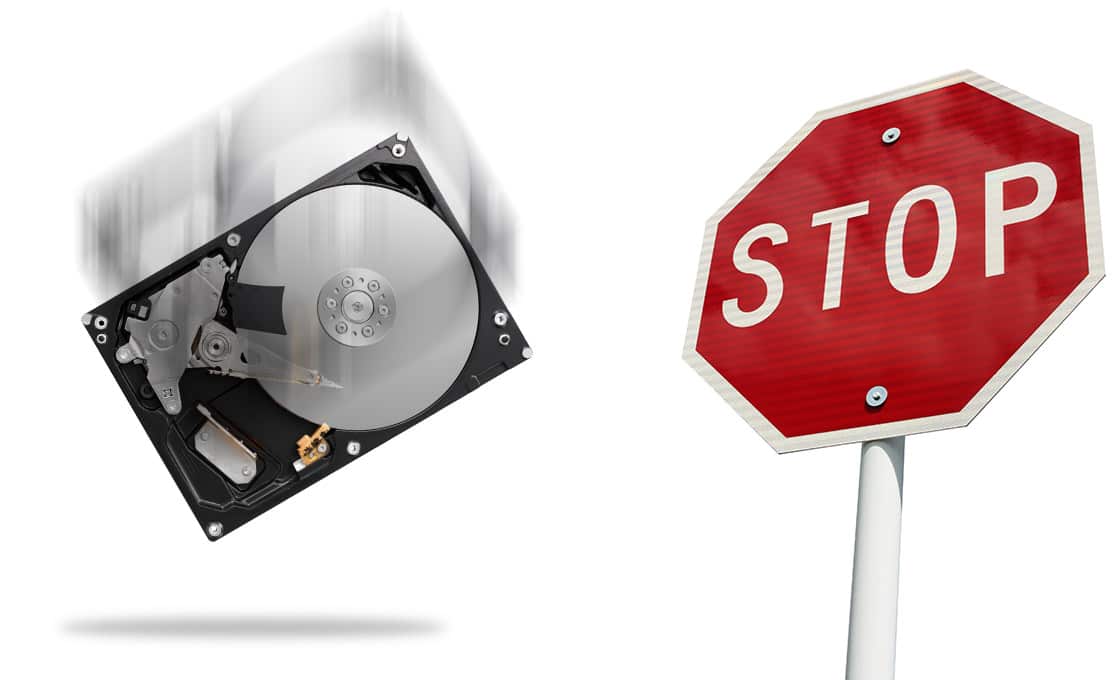 Innovating worldwide
Toshiba is renowned the world over for 50 years of leading innovation – the power behind its range of hard drives is no exception. Designed for high capacity and excellent performance, you can be sure that Toshiba's wealth of experience in hard drives is at work in your desktop PC.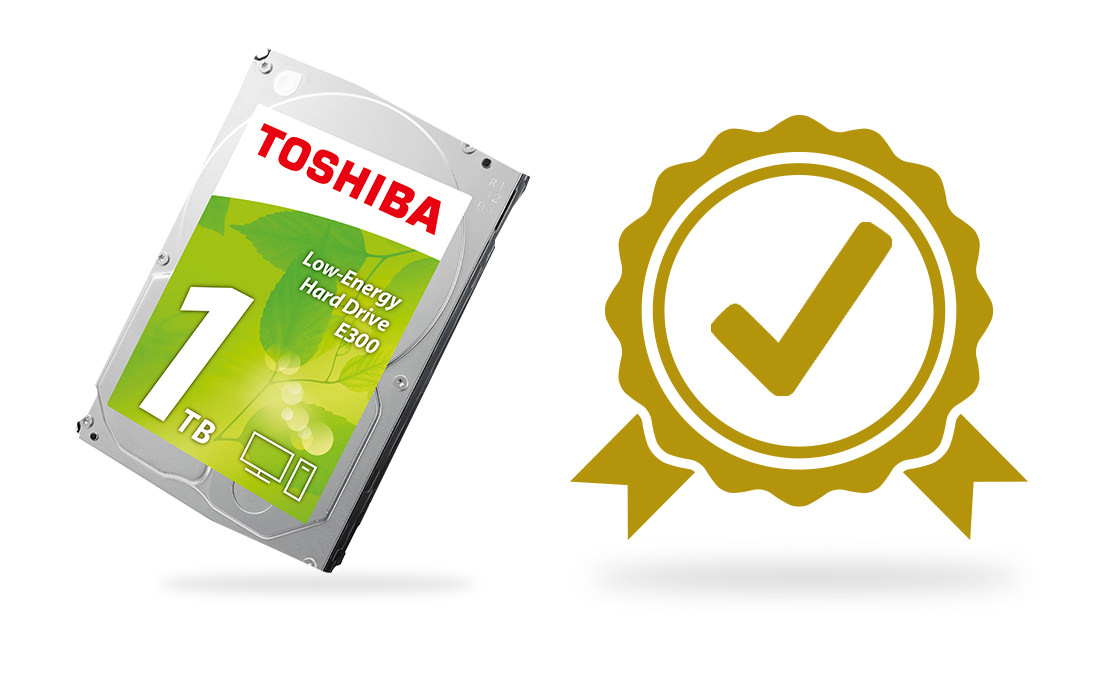 | Part number | Capacity | Color |
| --- | --- | --- |
| HDWA130EZSTA (Retail) | 3 TB | - |
| HDWA130UZSVA (Bulk) | 3 TB | - |
| HDWA120EZSTA (Retail) | 2 TB | - |
| HDWA120UZSVA (Bulk) | 2 TB | - |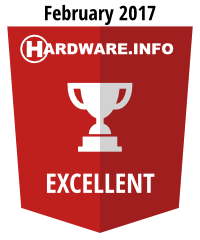 First of all, the Toshiba E300 3TB, which is quiet and economical, yet belongs to the lower cost hard disks in the test. This hard disk receives an Excellent Choice Award.
Full Review